Search Job
Seek.work – free job posting site allows employers to post jobs for free and still reach a large audience effectively. Seek.work helps people get jobs. Millions of job listings from thousands of different websites. Seek.work is 100% free for job seekers and employers.

Job Hunting
What is the meaning of job hunting? Job hunting, job seeking, or job searching is the act of looking for employment, due to unemployment or discontent with a current position. The immediate goal of job seeking is usually to obtain a job interview with an employer which may lead to getting hired.

Popular searches
Contact tracing
Store associate
Healthcare administration
Clerical
FedEx
Immediately hiring
Store shopper
Remote
Essential businesses
Amazon
Popular US Cities for Job Seekers
New York
Los Angeles
Chicago
Houston
Atlanta
Dallas
Boston
San Francisco
Washington
Seattle
Job Seekers: Post your resume – It only takes a few seconds
Employers: post a job, search resumes, and more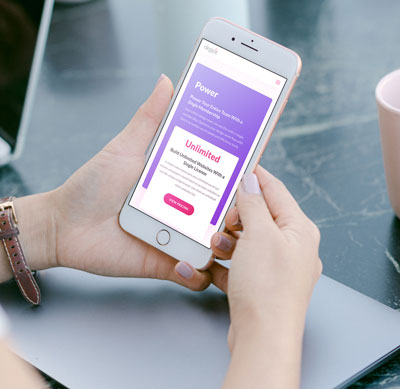 How to Write a Resume for Your First Job?
Job Seekers
Search Jobs
Browse Jobs
Search Salaries
Job Seeker Reviews
Mobile Apps
Create Free Account
Job Seeker Support
Trust and Safety
Popular Companies
Finding a Job
Popular Salaries
Physical Therapist Salaries
Dental Hygienist Salaries
Medical Assistant Salaries
Firefighter Salaries
Registered Nurse Salaries
Flight Attendant Salaries
Dental Assistant Salaries
Accountant Salaries
Teacher Salaries
Software Engineer Salaries
Highest Salaries
Neurosurgeon Salaries
Orthopedic Surgeon Salaries
Cardiologist Salaries
Plastic Surgeon Salaries
Dermatologist Salaries
Radiologist Salaries
Anesthesiologist Salaries
Orthodontist Salaries
Surgeon Salaries
Nurse Anesthetist Salaries
Seek Work
To start your search on Seekwork, you can create a profile, upload your resume, and sign up for email alerts to receive curated lists of job opportunities.